VIRTUAL Business and leadership conference
november 18-19, 2020 | Pensacola, Fl  |  PRESENTED BY THE PENSACOLA INTERNATIONAL AIRPORT 
REIMAGINE A BETTER, brighter future for you and your organization.
VIRTUAL Business and leadership conference for forward-thinking leaders.
november 18-19, 2020 | Pensacola, Fl  |  PRESENTED BY THE PENSACOLA INTERNATIONAL AIRPORT 
REIMAGINE A BETTER, brighter future for you and your organization.
FREE ENTRECON WORLD TOUR
COMING OCT. 16

Join us Friday, Oct. 16 for a FREE tour of the digital world where this year's business and leadership conference will take place. Plus, you'll be entered to win (2) free passes for you and a friend!
Great leaders, companies and communities are made by opportunity-seekers, not comfort-seekers. Let's create, explore and grow together in a new world of opportunity.
RSVP below before 12 p.m. CST on Thursday, Oct. 15 to receive instructions on how to join!
EMBRACING CHANGE.
2020 has been a tough (even traumatic) year for everyone. People need help and hope right now. That's why we've taken EntreCon® from in-person to a live, virtual event. 
EntreCon® live is always a time of renewal, strengthening skills, resolve and relationships and we're working tirelessly to ensure the virtual experience will bring all of that and more.
As always, we stand by our money-back guarantee, so you can relax and register risk-free.

REFLECTING ON ENTRECON 2019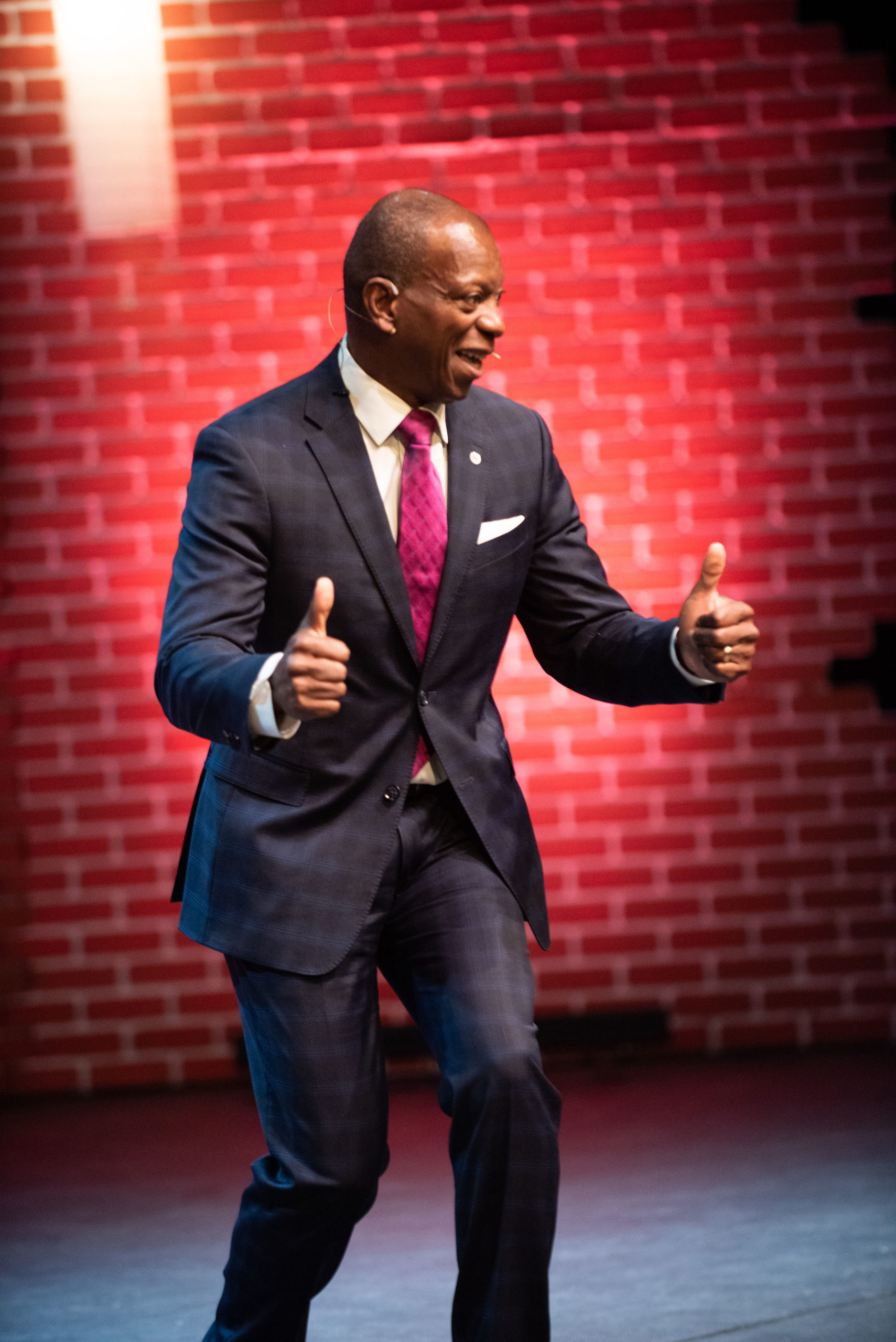 AWARD WINNERS & RUNNER UPS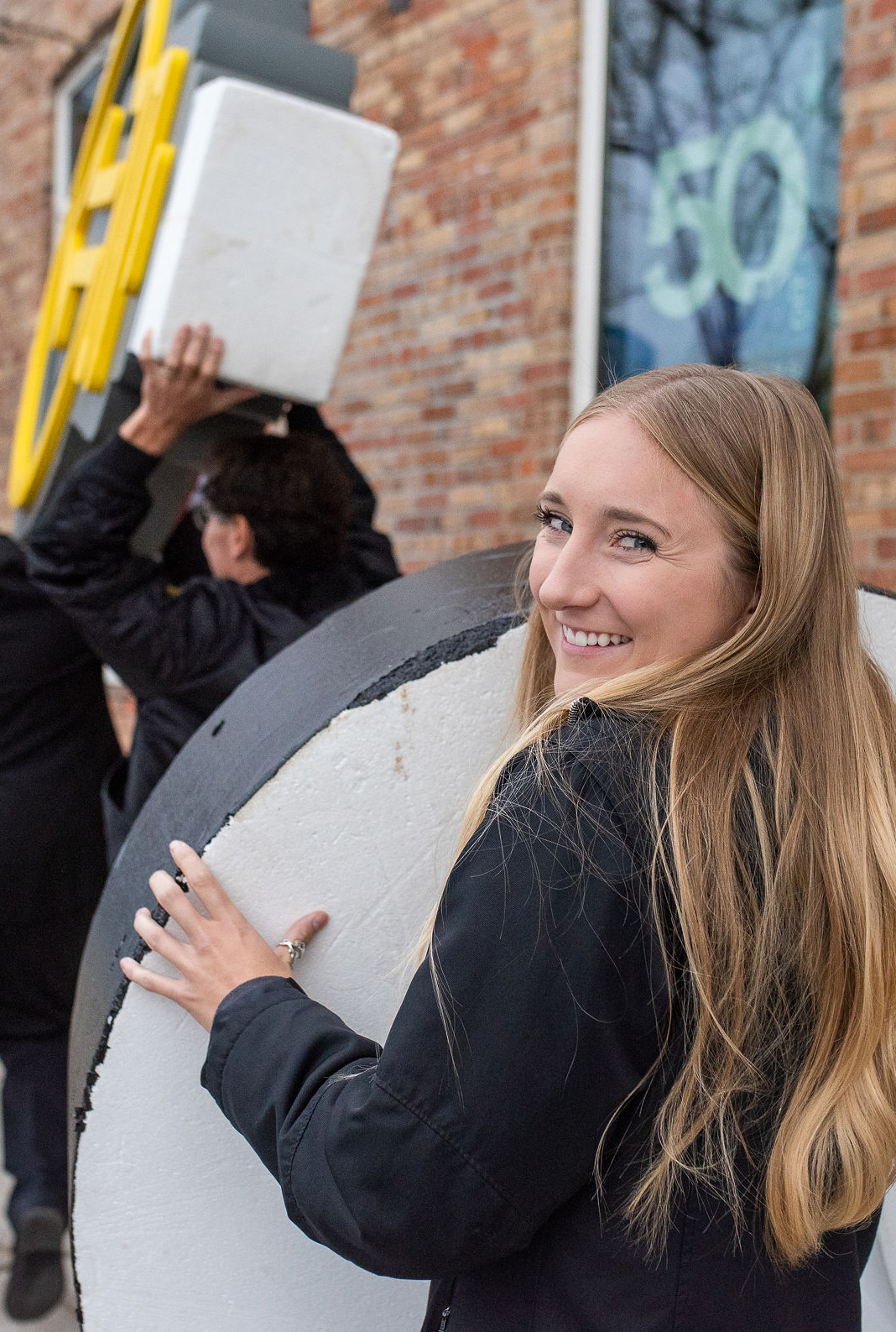 2020 SPONSORS
Our sponsors believe that business success is more than simply making money and having the right product at the right price, which is why they've decided to brand themselves with the Studer Community Institute tribe and EntreCon.


Without their support, we couldn't help 400+ people become the best they can be.