Business, leadership and entrepreneurship conference
november 17-18, 2021 |  Pensacola, Fl
PRESENTED BY THE PENSACOLA INTERNATIONAL AIRPORT & TITANIUM WIRELESS 
VIRTUAL Business and leadership conference for forward-thinking leaders.
november 18-19, 2021 | Pensacola, Fl  |  PRESENTED BY THE PENSACOLA INTERNATIONAL AIRPORT 
REIMAGINE A BETTER, brighter future for you and your organization.
Simply returning to the "old way of doing business" isn't an option. 
While the pandemic tripped all the circuit breakers, this year provides an imperative opportunity for us all to RESET.
Join us as we rise to the challenge of:
Re-engaging a different kind of workforce,
Navigating a different kind of work environment, and
Reimagining a different kind of leadership,
all to pave the way for a different kind of normal.
We're all searching for insight, meaning and belonging, and this year's live, hybird (in-person and livestream) experience provides all that and more through multiple learning tracks and first-class networking opportunities.
No matter your title or industry, we invite you to reset, re-skill, reimagine and re-engage with us at EntreCon.
Early Bird Sale happening now – June 30, 2021. Secure your pass now and SAVE!
As always, we stand by our money-back guarantee, so you can relax and register risk-free.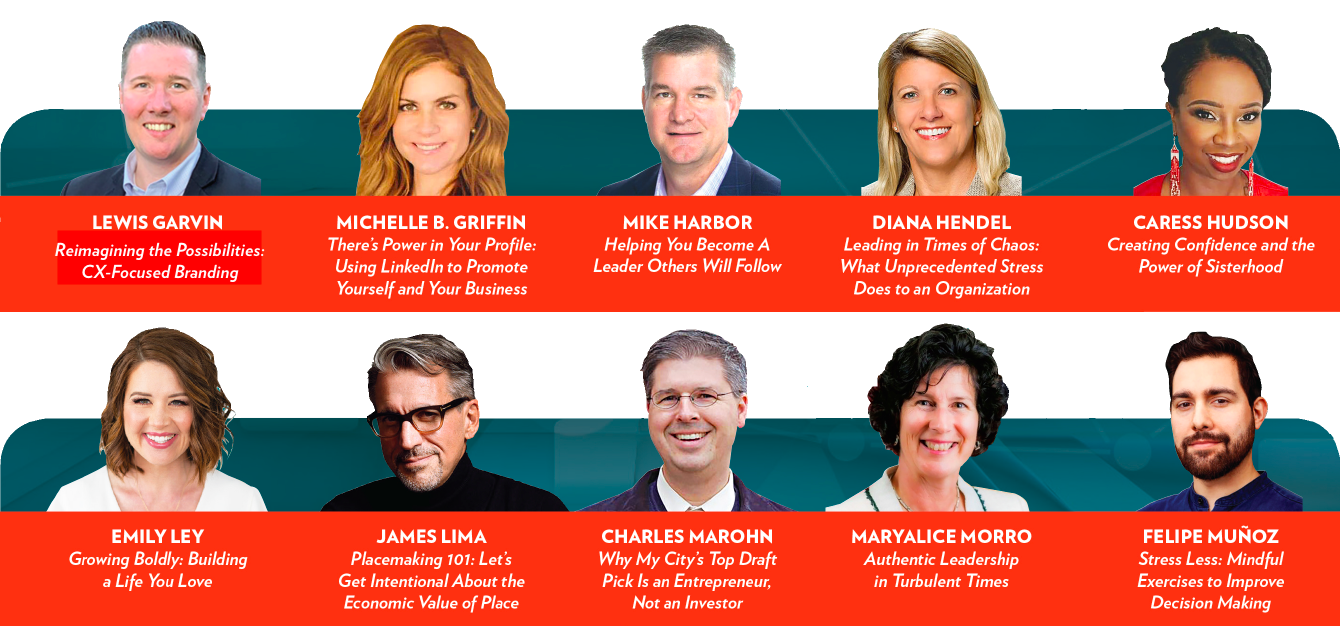 REFLECTING ON ENTRECON 2019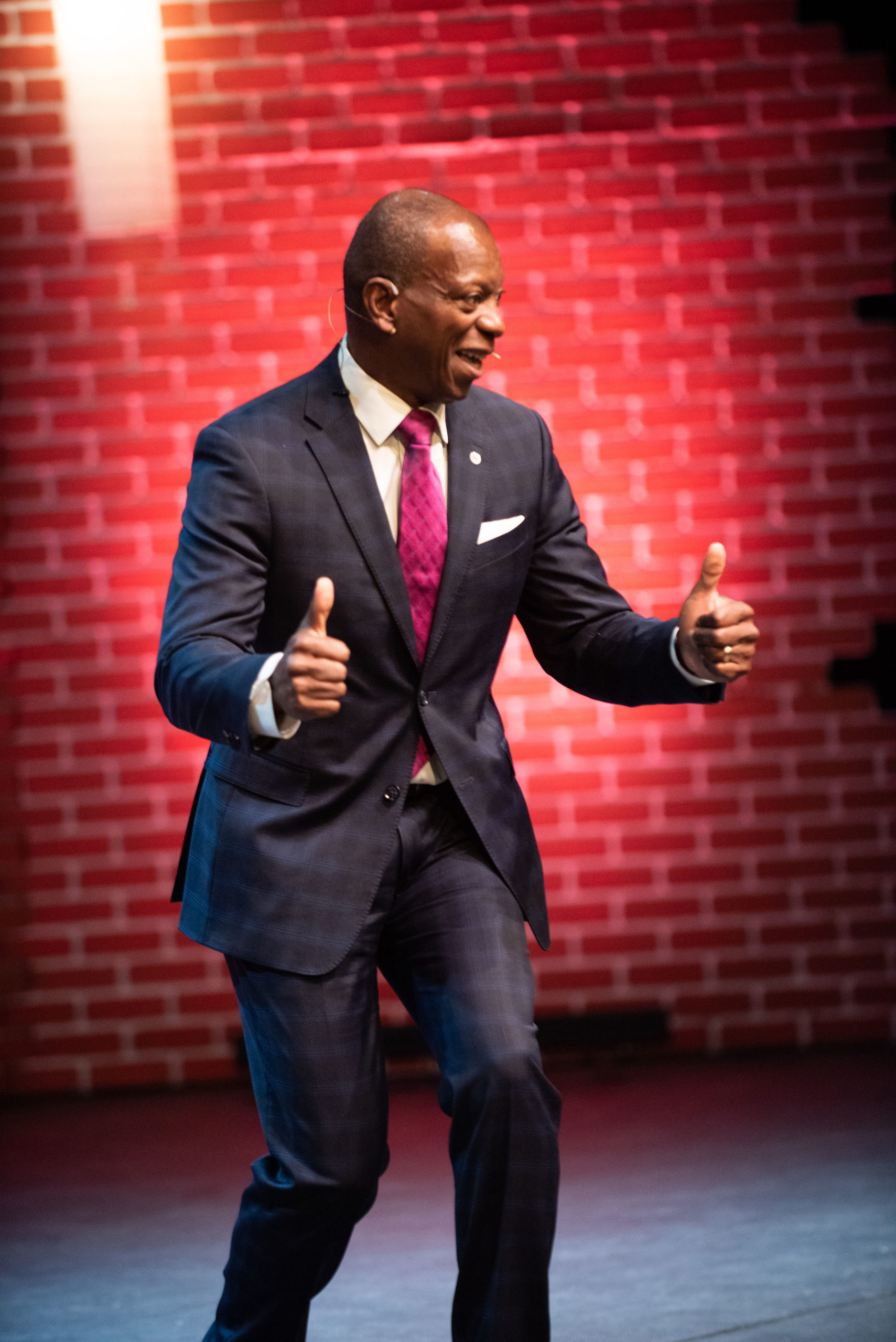 AWARD WINNERS & RUNNER UPS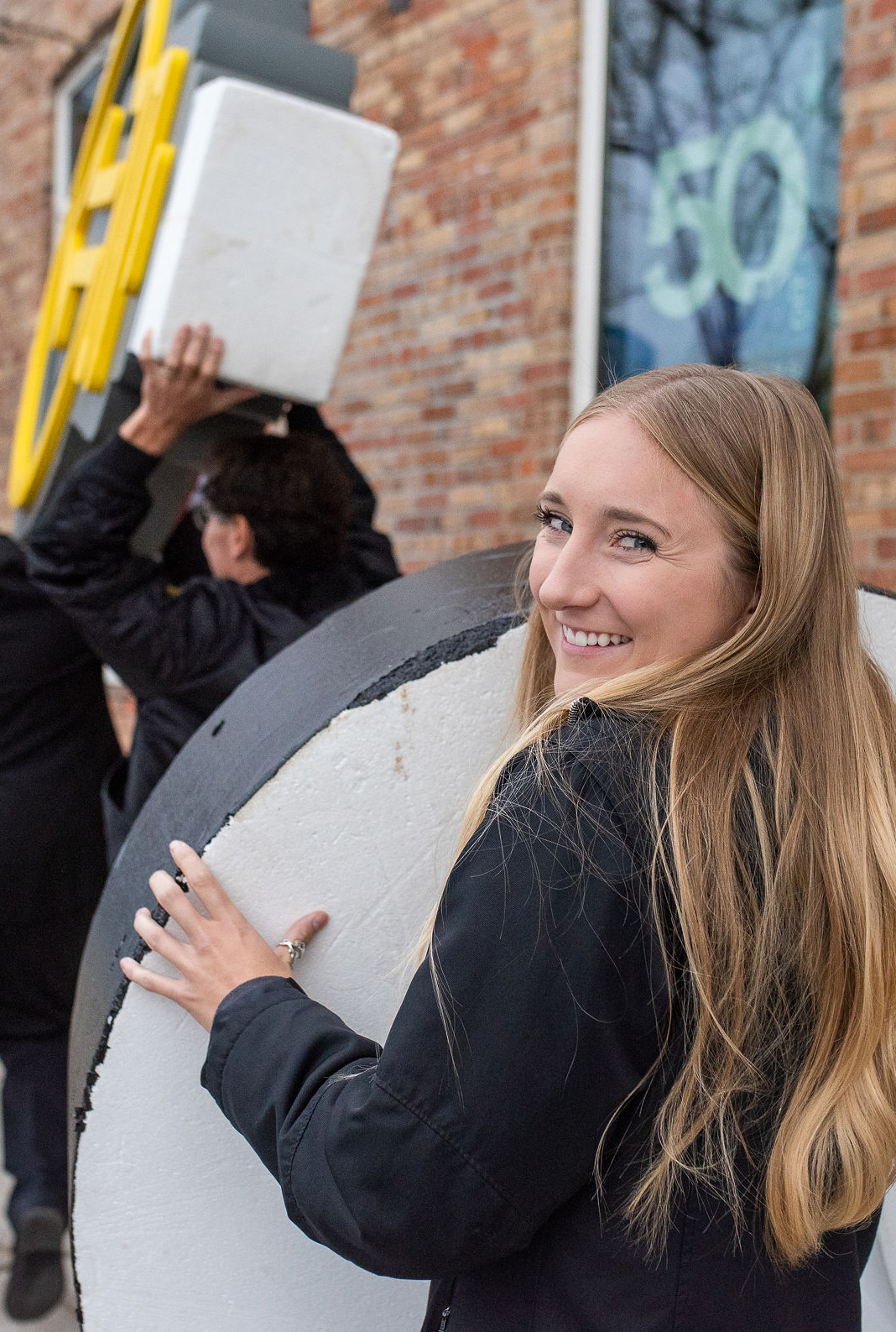 2021 SPONSORS
Our sponsors believe that business success is more than simply making money and having the right product at the right price, which is why they've decided to brand themselves with Studer Community Institute and EntreCon.


Without their support, we couldn't help 500+ people become the best they can be.