VIRTUAL Business and leadership conference for forward-thinking leaders.
november 18-19, 2020 | Pensacola, Fl  |  PRESENTED BY THE PENSACOLA INTERNATIONAL AIRPORT 
REIMAGINE A BETTER, brighter future for you and your organization.
YOUR SAFETY MATTERS.
With your safety as our primary concern, EntreCon 2020 will be brought to you as a live, virtual conference. Much more than a series of webinars, we plan to host this year's business and leadership conference on the most fun and interactive virtual event platform available, allowing us to deliver more sessions, networking and helpful information to our business community than ever before.
As always, we stand by our money-back guarantee, allowing you to relax and register risk-free.
PAST Headliners
2020 SPEAKERS COMING SOON…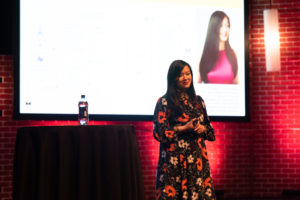 Tiffany Pham, 2019 
Founder and CEO of Mogul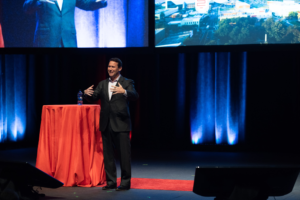 Jon Gordon
Bestselling Author and Speaker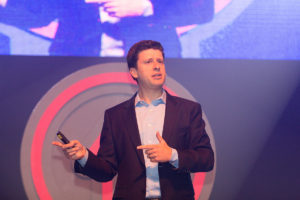 Dan Heath, 2017
Bestselling Author and Speaker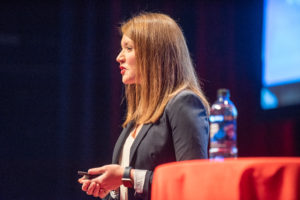 Emily Ley, 2016
Founder and CEO of Simplified®
REFLECTING ON ENTRECON 2019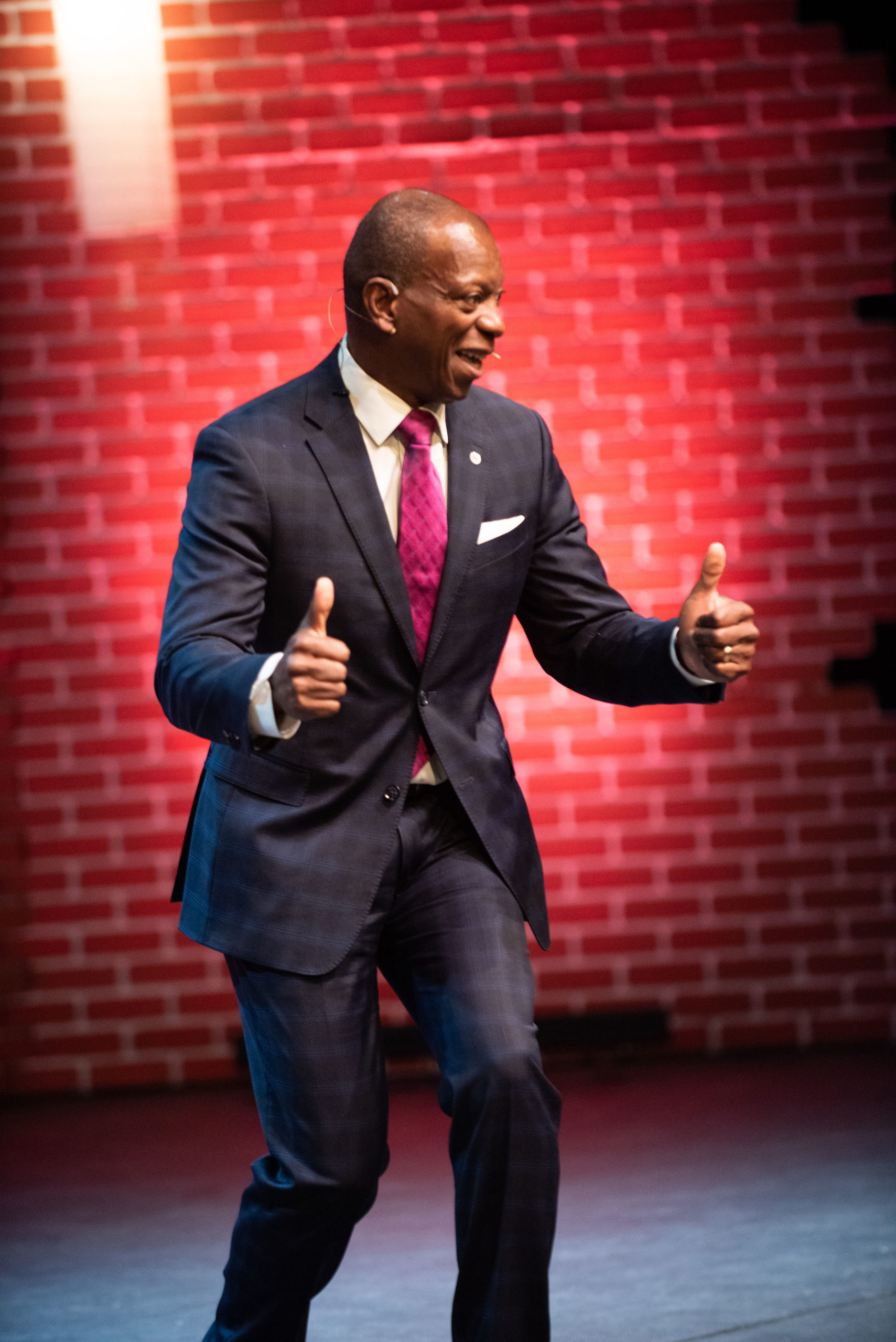 AWARD WINNERS & RUNNER UPS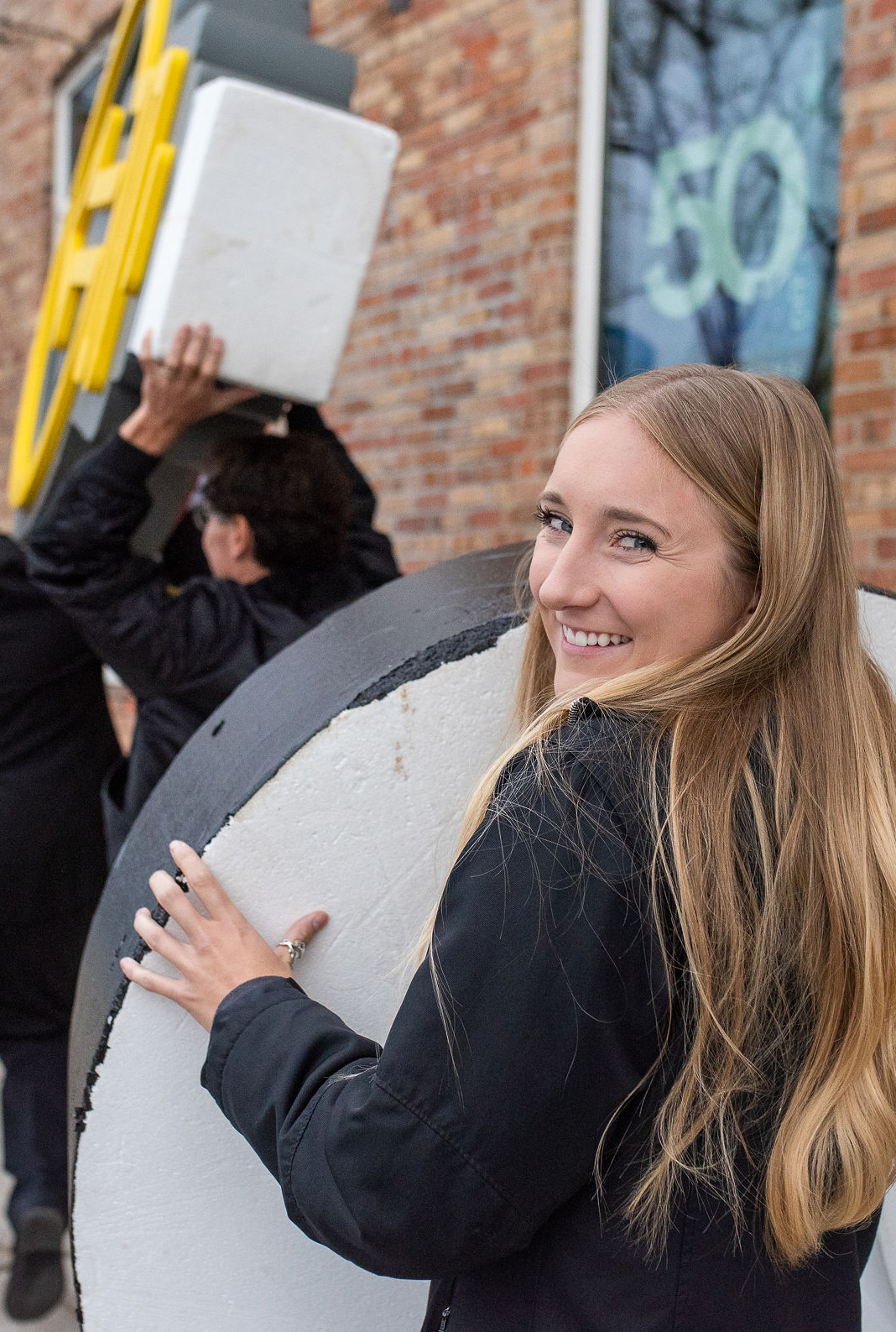 OUR 2020 SPONSORS
Our sponsors believe that business success is more than simply making money and having the right product at the right price, which is why they've decided to brand themselves with the Studer Community Institute tribe and EntreCon. 


Without their support, we couldn't help 400+ people become the best they can be.